Correct Apple ID. When applying for a refund, make sure that you sign in with the Apple ID you used to make the purchase.
Search your email. You can find the correct ID by searching your email for the words "receipt from Apple". On the receipt for the subscription, check which Apple ID was used.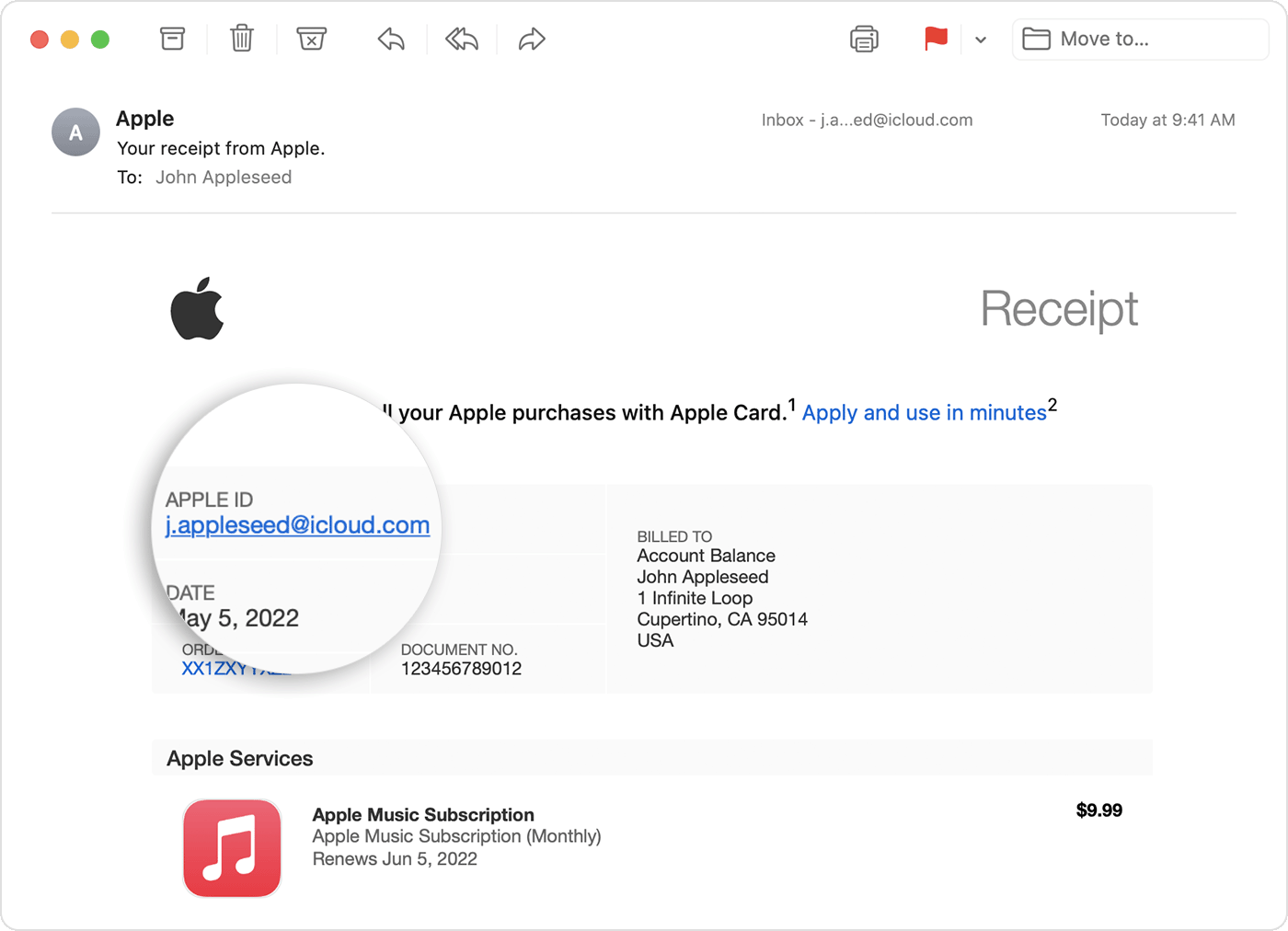 If you need further assistance, don't hesitate to refer to Apple Support at the bottom of this page.