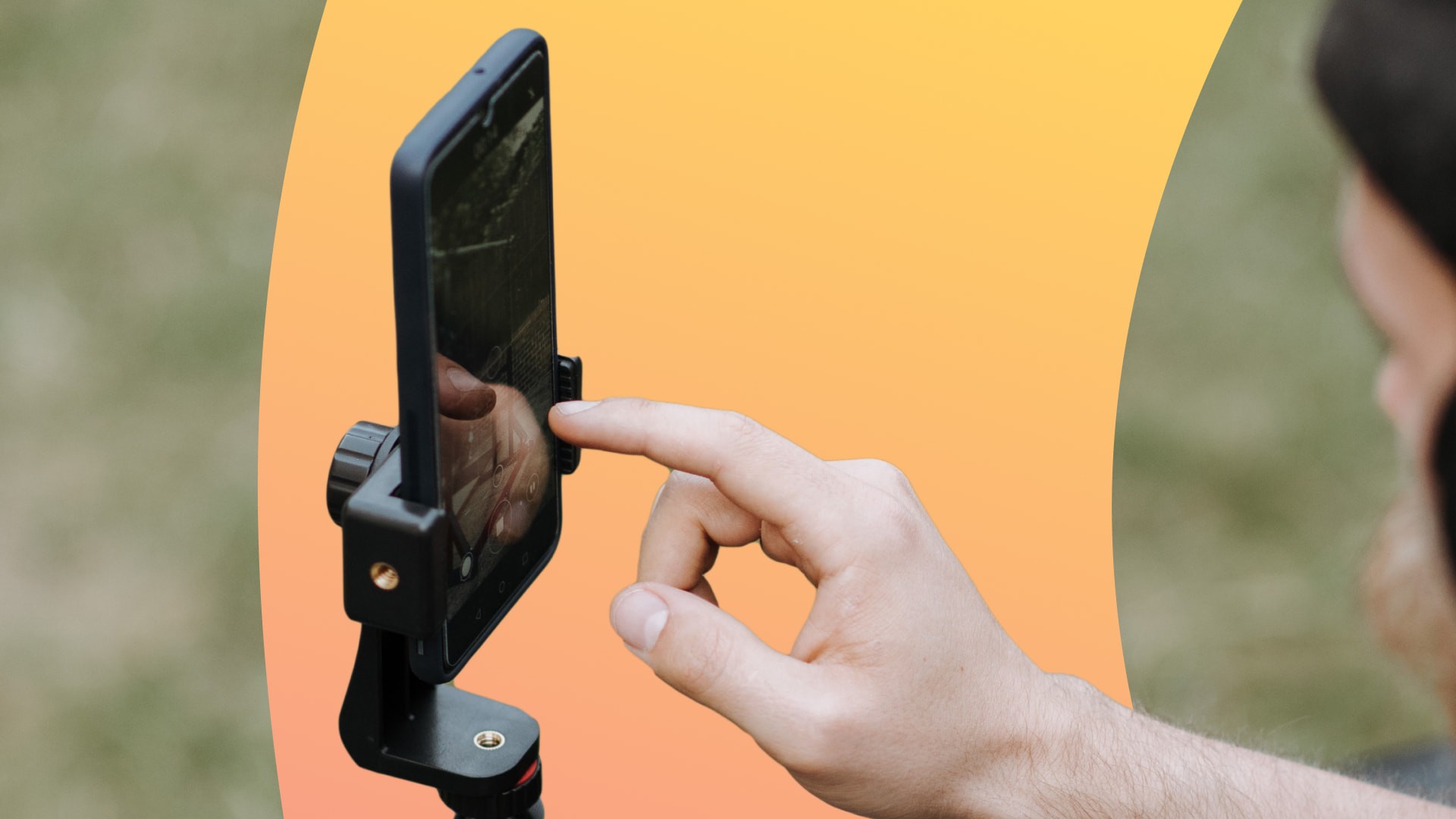 Want to step up your smartphone filmmaking skills? It's no secret by now that your phone is a filmmaking and photography powerhouse! 📸
Whether you're just capturing video for fun or you're a professional filmmaker your phone is a great tool to capture high-quality content but only if you know how to use it. You don't need fancy cameras, lights, or the best laptop to create amazing videos. You have the power to create beautiful videos all on your phone.
In this blog post, we run through 6 tips to get the best video quality out of your phone! How to set up, shoot and edit great videos all on your smartphone.